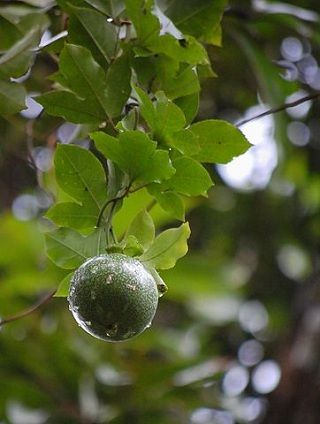 As we frequently discuss, the real low-hanging fruit when it comes to greenhouse gas reduction lies more in energy efficiency than it does in renewables.  Efficiency invokes largely proven and inexpensive technologies, and holds the promise of putting many millions of people to work deploying them. 
To make all this even more exciting, the modern Internet-driven world is making the results of these efficiency solutions more striking by the day.  This is largely a product of the use of information technology: sensors to gather data, and software to analyze it and make decisions based on it.  Sensors in our roads, appliances, cars, power generation equipment – in essentially every physical object in our daily lives — all collect data, the net effect of which is reduced power consumption. 
Here's a good article describing GE's transformation away from gadgetry and into analytics.