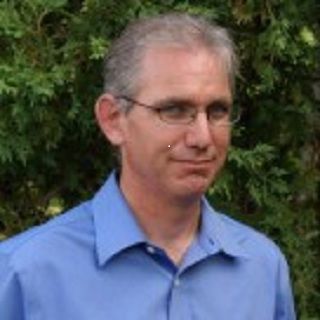 Here's an article from Forbes.com written by my colleague Tom Konrad on Chaos Theory as it applies to the analysis of both the stock market and climate change.  This subject has been at the core of Tom's life's work, starting with the dissertation he wrote for his Ph.D. in mathematics "a few" years ago.  To put it concisely, the whole thing comes down to something that's come up on several of our conversations: "Knowing the limits of our ability to predict is much more important than the predictions themselves, a lesson I apply to both climate science and the financial markets."
I'm reminded of the first substantive discussion I had on the subject of global climate change: the interview I conducted in 2009 with Professor V. Ramanathan of the Scripps Institute; "Ram" (as he's affectionately known) is the man generally credited with the discovery of global warming in the early 1970s.  I recall asking him; "How can we model the Earth's climate with any real level of accuracy?  Aren't important things changing all the time that could, five years hence, totally rewrite our predictions of the effects of climate change?  Do we really know what will happen when the tundra melts and the methane beneath it is released?  Can we really predict what will happen when the Arctic ice is gone and thus no longer reflects the sun's radiation that region receives in the summer back into space?
The answer to most of these questions, to my surprise, was yes, we can predict these outcomes fairly well.  But I was skeptical then, and I remain so today.  In particular, I think a "Black Swan" event, i.e., something unforeseeable but extremely important, is very likely to crop up over the next 20 years that pokes a hole in our theories that you can drive a truck through. 
But perhaps this event won't be completely unpredictable.  Keep in mind that there is already a great deal of talk about droughts and "dustbowlification," water shortages, climate refugees, shorelines moving inward due to rising sea levels, and oceans whose falling pH levels cease to support the levels of aquatic life on which we so deeply depend.  In other words, maybe the future actually will turn out to be an direct extension of the past. 
When you think about it, what we know (as opposed to what we don't know) is an even better reason to take action to mitigate climate change today, and not wait for a succession of catastrophes of genocidal proportion.