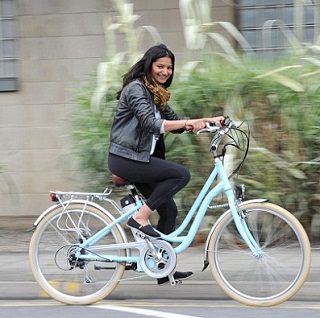 Writing for SustainableBrands.com, Libby MacCarthy begins her article on electric bikes: Government-led initiatives designed to cut carbon emissions and reduce air pollution in cities, though well-intentioned, often come under fire from those who stand the most to gain from them —the public.
It's ironic how true this is in general.  The epitome of this may be how U.S. citizens consistently but unwittingly vote against their own best interests, and the 2016 presidential election really won the prize in that category.
In any case, the demand for e-bikes is skyrocketing.  A good guess as to the reason would be a combination of an interest in environmental protect, coupled with pure fun.  These things really are a blast, and the prices are falling at the same time.