Clean Energy Volunteer & Internship Opportunities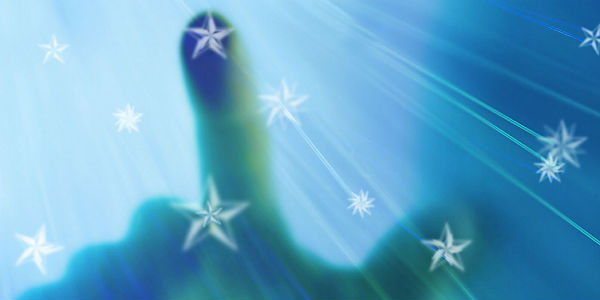 Whether your strengths and interests lie in technology, or in the economic and political issues that sit at the core of the migration to clean energy, if you're in a position to volunteer your time to research and write clean energy content, we should talk.
An internship at 2GreenEnergy is richly rewarding – not only for you, but for the world as well.
Craig Shields will personally direct you in research and writing reports that will serve to illuminate the truth about the world's migration to clean energy. It's pretty cool stuff, and we'd love to have your help.
Click CONTACT for more information.