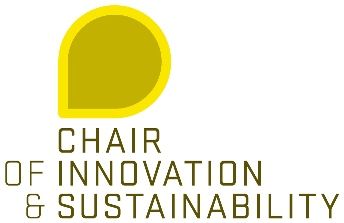 Here's a group that takes an interesting approach to sustainability: the Germany-based Borderstep Institute. Their mission:
Through scientific and applied research, the Borderstep Institute contributes to future-oriented solutions and innovations that are economically successful, supportive to climate protection and the conservation of natural resources, and embody the societal responsibility of economic actors.
One of its key players, Dr. Severin Beucker, co-founder of the institute, has asked to interview me some time next month, to get my take on green investment opportunities.
Severin completed his doctoral thesis in 2005 at the University of Stuttgart and is presently teaching network management in the Department of Business Administration, Economics, and Law of the Carl von Ossietzky University of Oldenburg. In his current role, he is mainly concerned with the analysis and methodological support of innovation and cooperation networks in technology development processes and future markets, and with the assessment of resource productivity and cost-effectiveness of new technologies.
Of course, I'm granting the interview; I'm always willing to help in any way I can, and I'll be honored and invigorated to be in the presence of such intense academic horsepower.